Cozy facility
Make yourself comfortable with us, the apartment is comfortable, homely and generously furnished.
Space for 6 people
The Semmering Loft has space for 6 people, there are 2 bedrooms with double beds and a pull-out couch in the living room.
Pleasant atmosphere
Enjoy your stay with a glass of wine or a cup of coffee.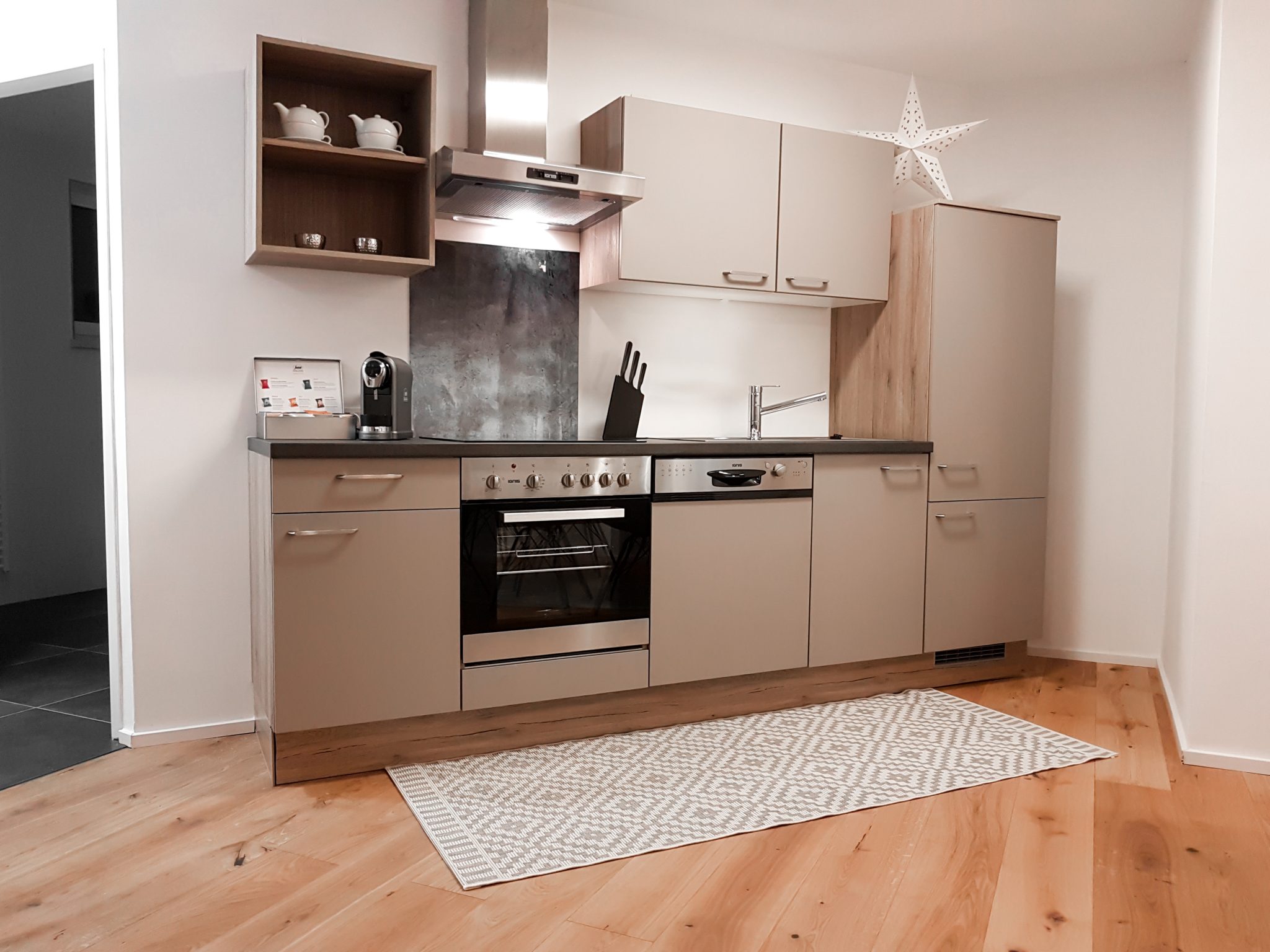 Modern kitchen
A stove, refrigerator, dishwasher, cutlery and dishes are available.
Modern and timeless
The Semmering Loft is modern and luxuriously furnished in warm and light colors.
Large bathroom
A spacious bathroom with a large sink, lots of storage space and an open shower.